Research
Sites partenaires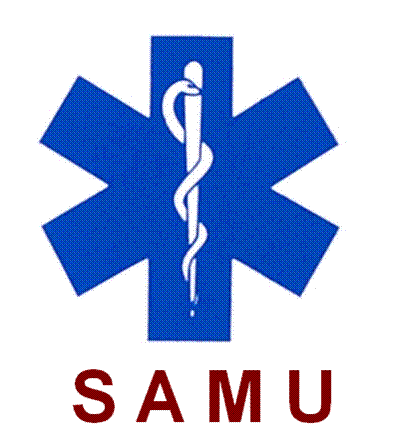 Urgent medical emergency service system, SAMU, Service d'Aide Médical Urgent – is the dispatch centre for medical assistance from emergency services in a region. It reacts when urgent medical help is needed, for example for pre-hospital assistance (on the street, at home, at the place of work) for people having an accident or sudden affections in a critical state (ill-feeling, disease, or pregnant women). The regulating doctor of the SAMU takes care of the urgent care for which he receives regularly the different possible dispatches and is orienting the patients to the service best adequated for their case. The SAMU provides the adapted answer for the urgent medical problems, which he gets from the medical emergency telephone service (no. 15 in France). You can call for free from a fix or mobile phone.
 http://www.samu-de-france.fr/fr
---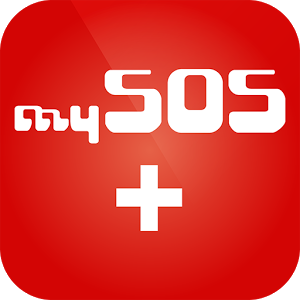 SFor self-protectio: mySOS is creating the first intelligent warning system on smartphone.
MySOS relies on the smartphone connections for creating the first intelligent warning system: facing any cardio-vascular emergency situation and thus permits to give the alarm within seconds. This is a general alarm which multiplies your chances for getting aid rapidly and efficiently.
---
MAIS AUSSI :