The Heart of Women
The manifesto
WOMEN ARE SADLY IN THE HEART OF INEGALITY
The women are once more the great forgotten group in health and in research. Being badly diagnosed concerning cardio-vascular diseases, being maintained among the subordinate diseases, even when are showing similar symptoms and though very different ones than those of men.
---
Therefore, it is time to make an essential effort for reaching equality for the heart
Are there gendered diagnosis?
It is time to understand women's specific symptoms, to think anew the feminine prevention, and to start a cutting-edge and innovative research like in France, thanks to the Cardio-Vascular Research Foundation – Institut de France and its distinguished and unassailable scientific counsel. We would wish that one out of 3 or 4 countries would do likewise.
HOWEVER THESE ARE IRREVOCABLE NUMBERS:
In industrialized countries and around the world: this is unfortunately the first reason for death after the age of 55.


– 1 woman out of 3 dies from a cardio-vascular disease
– 1 woman out of 26 dies from breast cancer
These are very alarming numbers. They are insupportable because of the ignorance of women.
Even more preoccupying is, that these diseases are affecting more and more younger women, with a mortality rate of 10% among the age of 25 to 44. And it is well known, that these numbers will progress.
Among the most frequent cardio-vascular diseases can be found :
the myocardial infarct
the cerebral vascular accident
The cerebral vascular accident is since 20 years steadily progressing and also strongly correlated to another augmentation: the arterial hypertension.
---
WOMEN AND CARDIO-VASCULAR RISKS – AN INEGALITY OF SEXES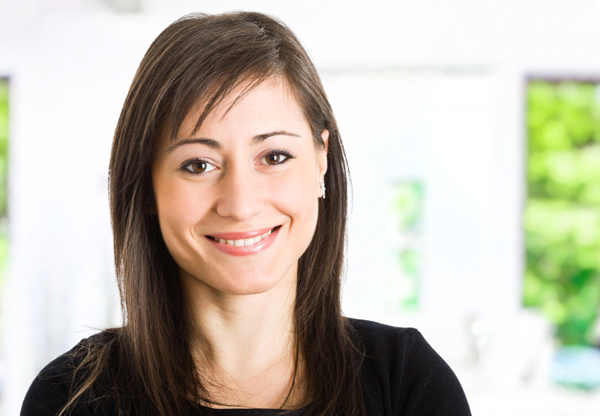 It is deplorable that there is nearly no interest at all in numerous reports for taking care of the cardio-vascular risk for a woman. Seemingly, the reason for this is, that a woman is known for being better protected than a man in view of cardiac accidents.
Recent epidemiological figures have to lead us to revise this attitude. After the age of 55, cardio-vascular diseases are becoming the first reason for death among women, even before cancer. Therefore, it is essential to apply to women the same strategy for screening tests and cardio-vascular treatment than for men.
This is negligence, if not sexism, far from being without any consequences. Indeed, 55% of cardiac accidents are fatal among women, against 43% among men.